Questions?
Austin Energy
Customer Energy Solutions
4815 Mueller Blvd.
Austin, TX 78723-3573
512-482-5346
512-972-8350
Save Money & Energy
Saving energy and money go hand-in-hand. We can all contribute to reducing Austin's energy demand by making simple lifestyle changes and energy-efficient home improvements. When demand decreases, we all save. Austin Energy is committed to helping our customers achieve the greatest savings possible.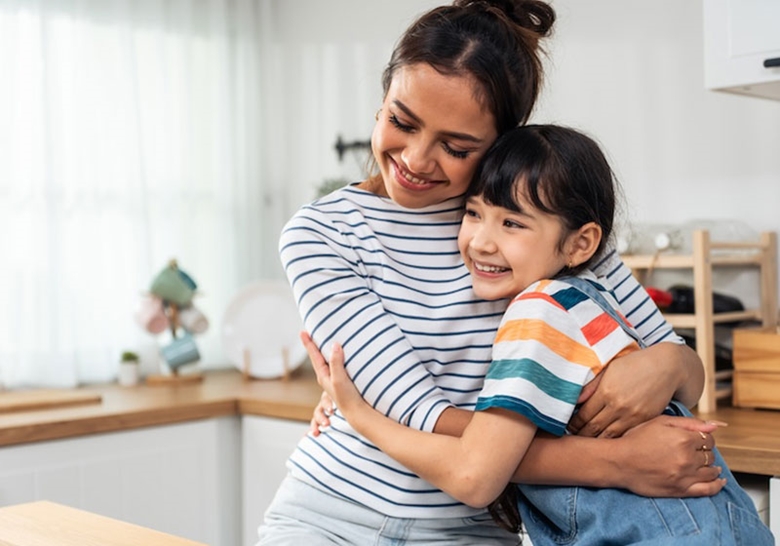 Austin Energy's Weatherization Assistance offers free home energy improvements to qualifying customers with low to moderate incomes. These improvements can help you save on monthly electric bills, improve indoor air quality, and make your home healthier and more comfortable.
Free home energy improvements may include:
Attic insulation
Repairing, replacing, and sealing ducts
Sealing cracks and gaps in the walls and ceiling
Sealing around doors
Solar screens
Carbon monoxide detectors and smoke detectors
High-efficiency LED lighting
Inspecting and cleaning air conditioning equipment
Reflective roof coating for mobile homes
Smart thermostat
These home energy improvements can mean big bill savings for your household. You'll also find your home stays cooler in the summer and warmer in the winter. Call 512-482-5346 with any questions.
Now Offering a Rebate and Loan for the Purchase of a New Air Conditioning System
For customers who participate in our free weatherization program, Austin Energy is now offering a rebate and 0% financing for up to 10 years on a new air conditioning system! Please talk with your Austin Energy inspector and participating contractor during the assessment, if you are interested in rebates and financing for a new air conditioning system.
Interested?
See the How to Apply tab to learn how to complete and submit the Weatherization Assistance Program Application:
Other Customer Assistance Programs
The City of Austin offers the following programs to help customers facing temporary and long-term financial difficulties as well as serious financial problems: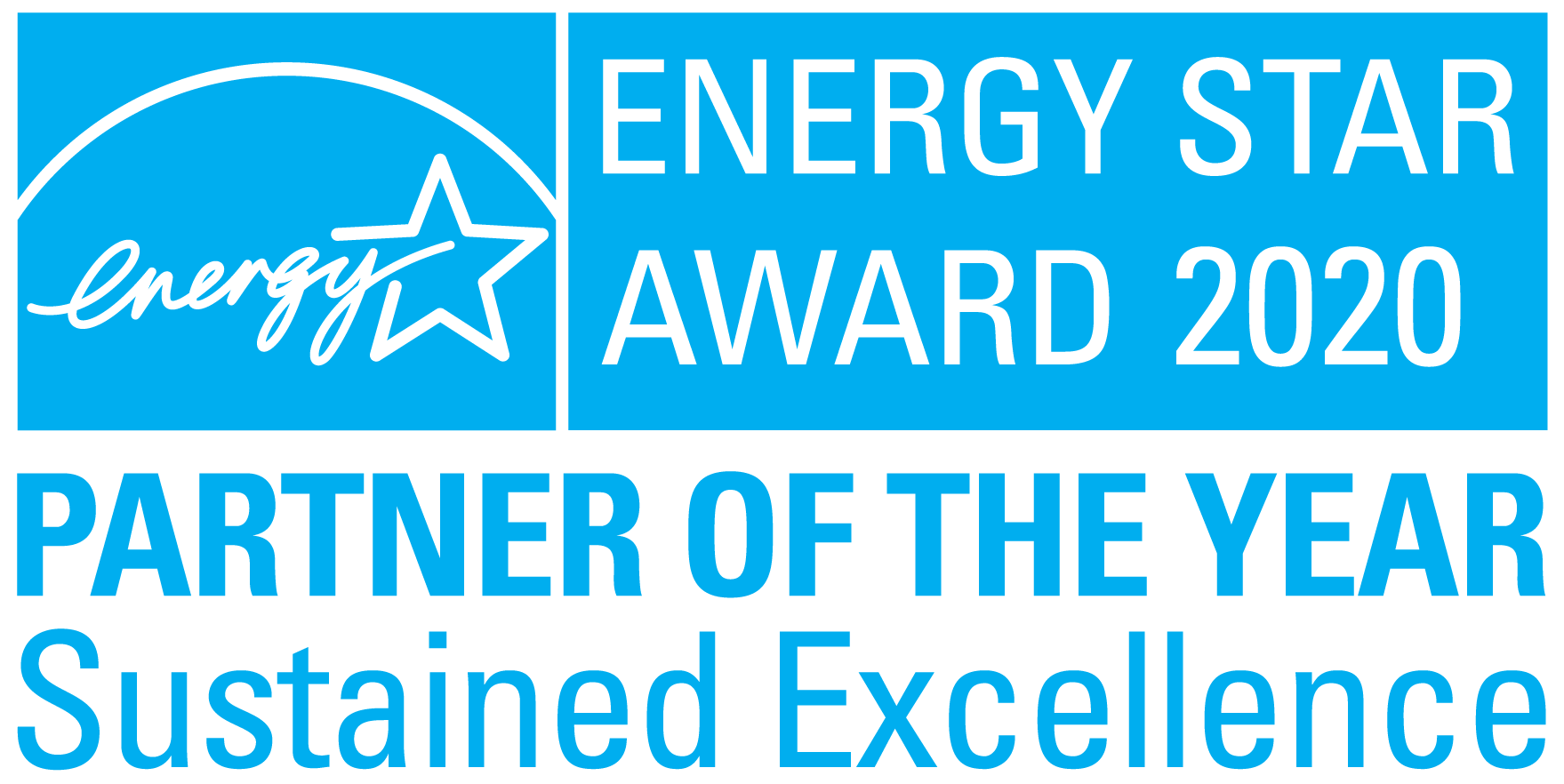 Austin Energy provides weatherization improvements at no cost to qualifying customers.
Prerequisites
You must be an Austin Energy customer.
Eligible households must have an annual income that is no greater than the income levels shown by household size below.
Weatherization Program Income Limits
| | | | | | | | | |
| --- | --- | --- | --- | --- | --- | --- | --- | --- |
| Median Income Limits | 1-Person Household | 2-Person Household* | 3-Person Household | 4-Person Household | 5-Person Household | 6-Person Household | 7-Person Household | 8-Person Household |
| 80% | $65,450 | $74,800 | $84,150 | $93,450 | $100,950 | $108,450 | $115,900 | $123,400 |

*Includes children. For example: 2 adults over 18 years old and 1 child in a household would be defined as a 3-Person Household.
Source: https://www.austintexas.gov/department/housing-and-planning
General Requirements
Complete and submit the Weatherization Assistance Program Application, or en español: Solicitud del programa de asistencia de climatización.

If you rent, please also complete this Landlord Permission Form / Formulario de permiso del arrendador (pdf). If you have questions, please call 512-482-5346 or email Weatherization.

If you cannot complete the online application, you can print and complete the Weatherization Assistance Program application (pdf).

Once you have completed and signed the Weatherization Assistance Program Application (with Landlord Permission Form, if needed), please mail to:

Austin Energy
Weatherization Assistance Program
4815 Mueller Blvd
Austin, TX 78723-3573

Austin Energy staff will contact you to further explain the weatherization process for your home.

Next, a participating contractor will contact you to schedule an energy assessment on your home, to determine which energy improvements your home will need.

When the energy assessment is complete, qualifying homes will receive weatherization improvements for free from the participating contractor.

Austin Energy will schedule a final inspection of the completed home energy improvements.

Please note that potential participants could be placed on a waiting list if the program reaches currently funded capacity.
Disclaimer
Funding is limited and available only to Austin Energy customers on a first-come, first-served basis. Offerings are subject to change without notice.
Materials and installation are under warranty for one year. For all warranty items, customers will work directly with the contractor who performs the work.
After the one-year warranty period expires, Austin Energy will not intervene in customer and participating contractor disputes.
Program guidelines include additional requirements and limitations for receiving the above rebates. Contact us for more details.
Date last reviewed or modified:
10/31/2023