Questions?
Austin Energy
Customer Energy Solutions
4815 Mueller Blvd.
Austin, TX 78723-3573
512-482-5346
512-972-8350
Save Money & Energy
Saving energy and money go hand-in-hand. We can all contribute to reducing Austin's energy demand by making simple lifestyle changes and energy-efficient home improvements. When demand decreases, we all save. Austin Energy is committed to helping our customers achieve the greatest savings possible.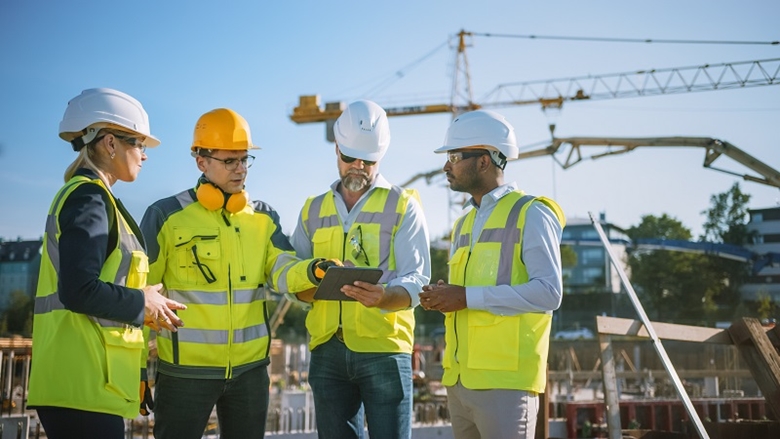 Build energy savings into your construction projects. The best time to invest in energy efficiency is during new construction. Austin Energy offers rebates to install a variety of energy-efficient technologies for new construction and major remodel projects.
Disclaimer
Funding is limited and available on a first-come, first-served basis. Offerings, program guidelines, and rebate levels are subject to change without notice. Rebate funds are encumbered (committed to be paid) during the fiscal year in which they are to be disbursed.
The maximum combined rebate is $300,000 per customer site per fiscal year (October through September).
Date last reviewed or modified:
12/01/2022