Questions?
Austin Energy
Customer Energy Solutions
4815 Mueller Blvd.
Austin, TX 78723-3573
512-482-5346
512-972-8350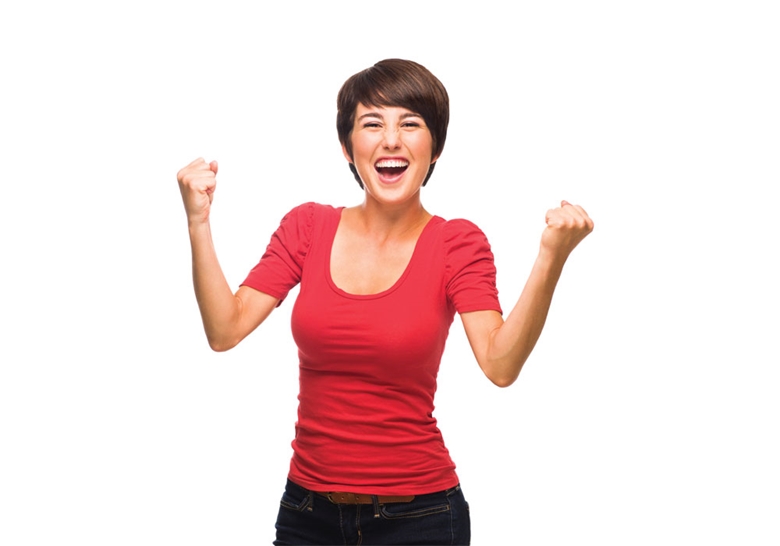 With Austin Energy, you hold the power of a community-owned electric utility dedicated to benefiting customers, the community, and the world.
City of Austin Commitment Benefits You
Our rebates and incentives regularly empower customers like you to lower energy bills, increase indoor comfort, improve indoor air quality and reduce your environmental impact.
The City of Austin funds these energy efficiency programs, rebates and incentives to help make electricity more affordable and to encourage sustainable energy use in residential, commercial and multifamily settings.
Then, you benefit.
Your needs inspire our offerings. Our award-winning collaboration with you inspires our community. Our community inspires the nation and the world.
Energy Savings Keeps Rates Low
Austin Energy's rates are designed to promote conservation. When customers and Austin Energy invest funds together into energy efficiency and demand reduction measures, monthly usage can decrease and the savings can begin.
Save money. Increase your comfort. Clean indoor air. Help the environment. Enjoy rebates and incentives along the way. It's worth the investment.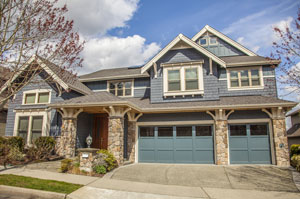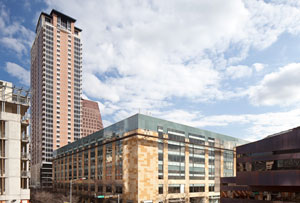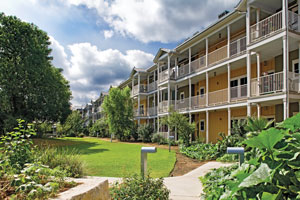 Austin Energy Participating Contractors: Conserving Energy Together
At Austin Energy, we work closely with local trade professionals to help serve the energy-efficiency needs of our community. Our participating contractors work closely with Austin Energy and our customers on improvements to help conserve energy, save money, increase comfort and even improve indoor air quality in your home or business. Many of these participating contractors receive special training to participate in our programs and maintain quality standards.
Participating contractors also help guide customers through the application process for rebates, loans, and other incentives available from Austin Energy and Texas Gas Service as applicable.
Date last reviewed or modified:
01/27/2022