Questions?
Austin Energy
Customer Energy Solutions
4815 Mueller Blvd.
Austin, TX 78723-3573
512-482-5346
512-972-8350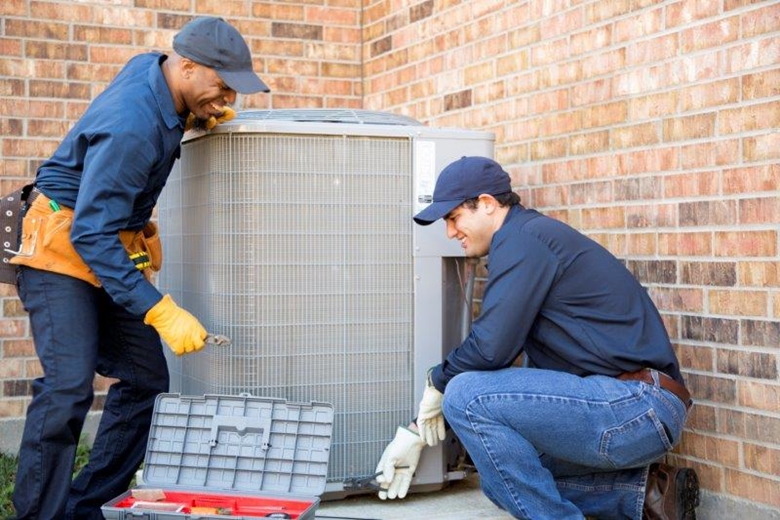 No matter how big or small, your business can save big on energy efficiency investments for your business.
Limited Time Bonus Offer!
All commercial customers and houses of worship are eligible for an additional bonus of up to 30% for projects that complete installation by December 31, 2023. The bonus amount cannot exceed $10,000 and the total rebate cannot exceed 95% of the project cost.
Rebates and Discounts for Non-Profits and Small Businesses
Locally-owned or franchised small businesses and nonprofits that use Austin Energy Electric Rate Tier 1 (<10kW) or Tier 2 (<300kW) qualify for a generous 30% bonus rebate on our standard commercial rebates.
Small businesses can also take advantage of a point of sale discount on lighting upgrades. Our Small Business Lighting offering may cover up to 90% of your new efficient lighting upgrades and helps reduce your upfront costs.
Want to save money and time on your next lighting upgrade? Email Small Business Lighting to learn how to save.
Rebates for Large to Mid-Size Businesses
Large to mid-size business customers can make smart energy choices and save money with Austin Energy's rebate offerings.
These include a variety of lighting, heating and cooling, chiller, building envelope and over a dozen other commercial rebates and incentives.
New Construction Rebates for All Business Sizes
The best time to invest in energy efficiency for your business is during a new construction project.
Contact Austin Energy at the planning and design phase of your project to get the greatest possible New Construction Rebates for your new facility. An Austin Energy representative will help you with the application process, determine eligibility, and make recommendations.
Ready to Get Started?
Email Commercial Rebates for more information
Learn More
Date last reviewed or modified:
12/01/2022