Questions?
Austin Energy
Customer Energy Solutions
4815 Mueller Blvd.
Austin, TX 78723-3573
512-482-5346
512-972-8350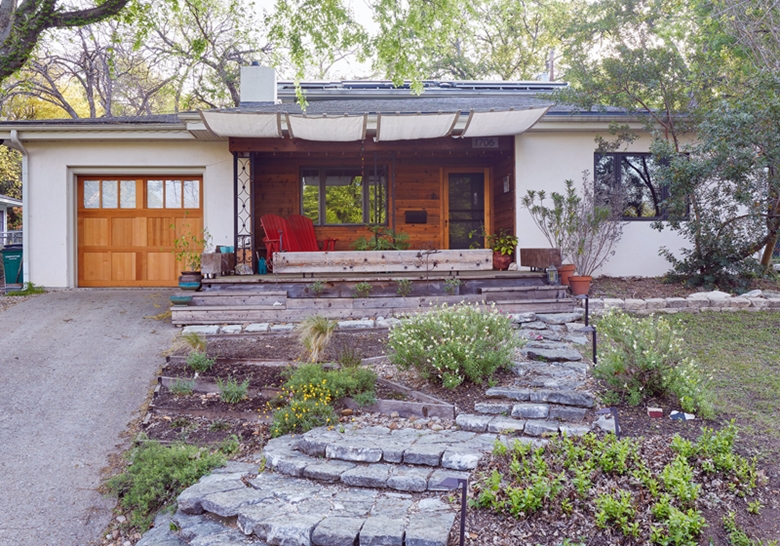 Home Performance with ENERGY STAR® improvements can help you breathe easier with savings on monthly bills, cleaner indoor air quality, increased comfort, and a smaller carbon footprint.
Take Full Advantage of Home Performance with ENERGY STAR®
When you work with a participating contractor to make whole-home energy efficiency improvements through Home Performance with ENERGY STAR, you choose savings and health benefits. Follow this comprehensive approach to invest in the health of your home, your household, and your wallet.
Rebate and Loan Options
Customers have two ways to save on Home Performance with ENERGY STAR projects.
Ready to Start and Only Need Rebates? — Enjoy rebates averaging $1,800 if you do not need a loan.
Need Help with Financing? — For qualifying Rebate & Loan projects, Austin Energy works with Velocity Credit Union to provide low interest financing starting at 1.99%.
Ask your Home Performance participating contractor about these rebate and loan options to help you complete your project.
Click the Find a Contractor tab to get started today.
Breathe Easier with Healthy Benefits and Savings
Contact a few participating contractors today to learn more about the benefits of Home Performance with ENERGY STAR.
| | | |
| --- | --- | --- |
| Key Energy Efficiency Improvement | Your Healthy Benefit | Your Savings Benefit |
| Air Conditioning and Heat Pump Equipment | Keep your home comfortable and at the ideal moisture level. Eliminate excess moisture and reduce risk for mold. Correctly-sized and efficient AC units ensure proper cooling throughout the home while eliminating high humidity. This increases your comfort level and decreases the energy use of the air conditioning equipment. | Properly-sized, high-efficiency air conditioning units help you save an average of 20% on summer energy bills. |
| Duct Work Sealing, Repair, Replacement | Direct conditioned air to your living areas, not your attic. Minimize indoor airborne pollutants and improve air quality. Leaky air ducts allow particles like allergens, germs, dust, and pollutants to enter your AC system, affecting your whole household. Proper sealing of home air ducts introduces fewer airborne particles to impact your respiratory health. | Improving ducts saves energy and money, especially since the average duct system in a 10+ year-old home only delivers 73% of its air to the intended location. |
| Home Weatherization | Maintain desired indoor air temperature. Reduce access points for pests. Protect against UVA radiation. Weatherization makes a big difference. Increasing attic insulation levels helps maintain indoor air temperatures. Sealing around doors, windows and plumbing removes sneaky access points for critters and insects. Solar shading blocks UVA radiation to protect against sun damage. | When you seal all of your home's hidden air leaks, you seal gaps equal to an opening about 10" x 10". Plus, you can save up to 8% of total energy costs by air sealing your home and adding insulation. |
Billy's Story
Read about one satisfied customer's Home Performance with ENERGY STAR experience:
Want to learn more?
Additional Savings
Austin Energy residential customers can choose from an array of programs and services to save even more money and energy.
Date last reviewed or modified:
04/17/2023