Questions?
Austin Energy
Customer Energy Solutions
4815 Mueller Blvd.
Austin, TX 78723-3573
512-482-5346
512-972-8350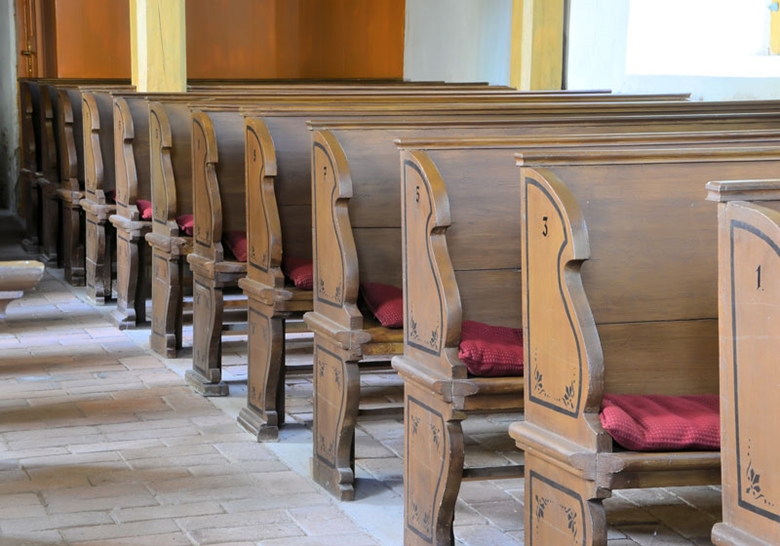 We're available to help you better manage the cooling and heating costs and take advantage of energy-efficient upgrades.
Austin Energy understands that high electric bills can be challenging for our local houses of worship – especially during hot Austin summers. We offer several options to help offset the costs of cooling and heating your worship facilities.
Free Energy Assessments
Austin Energy staff will conduct a free energy assessment of your house of worship facility.
The assessment includes a free, customized report that outlines energy-efficiency opportunities and any utility rebates available for energy-efficiency upgrades.
Energy assessments are a popular service and are completed on a first-come, first-serve basis.
Small Business Lighting Program
Austin Energy offers Small Business Lighting incentives to worship facilities.
Austin Energy's participating lighting contractors will perform a complete audit of your worship facility. They will provide a comprehensive proposal that outlines the cost of the recommended retrofit project, the amount Austin Energy will rebate on the improvements, and your anticipated energy savings.
Energy Profiler Online
Energy Profiler Online is a web-based, energy-monitoring program that helps you better understand your sanctuary's energy use.
Energy Profiler Online creates graphics and data tables that depict your sanctuary's:
Energy usage
Peak demand, including the recorded date and time
Power Factor at time of recorded peak demand
This service is available on an annual or monthly fee basis. It provides you convenient online access to the information you need to take better control of your sanctuary's energy load.
For more information about Energy Profiler Online, email Commercial Customer Care.
Date last reviewed or modified:
12/01/2022